INTERIORS + EXPERIENCES + EVENTS
MMD believes in an immersive brand experience. From hospitality, to commercial, and retail, MMD focuses on the function and intent of each project—translating the client's needs into spaces they love.
-
Scroll down and click on images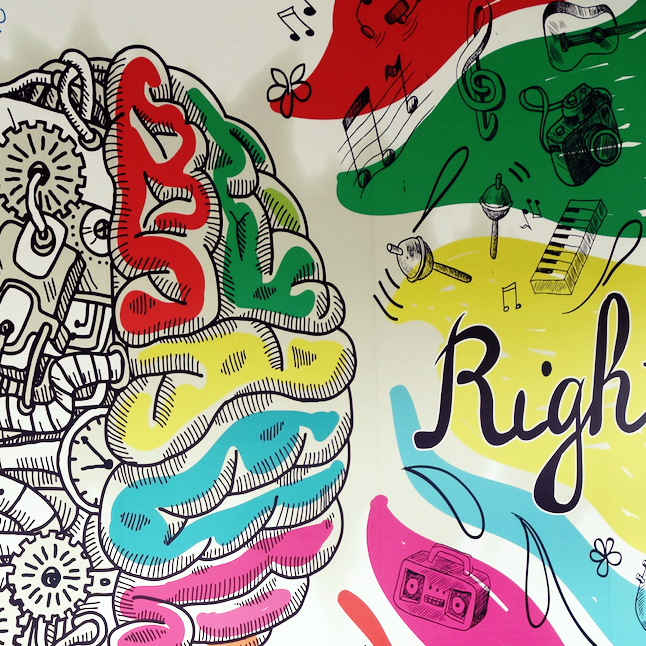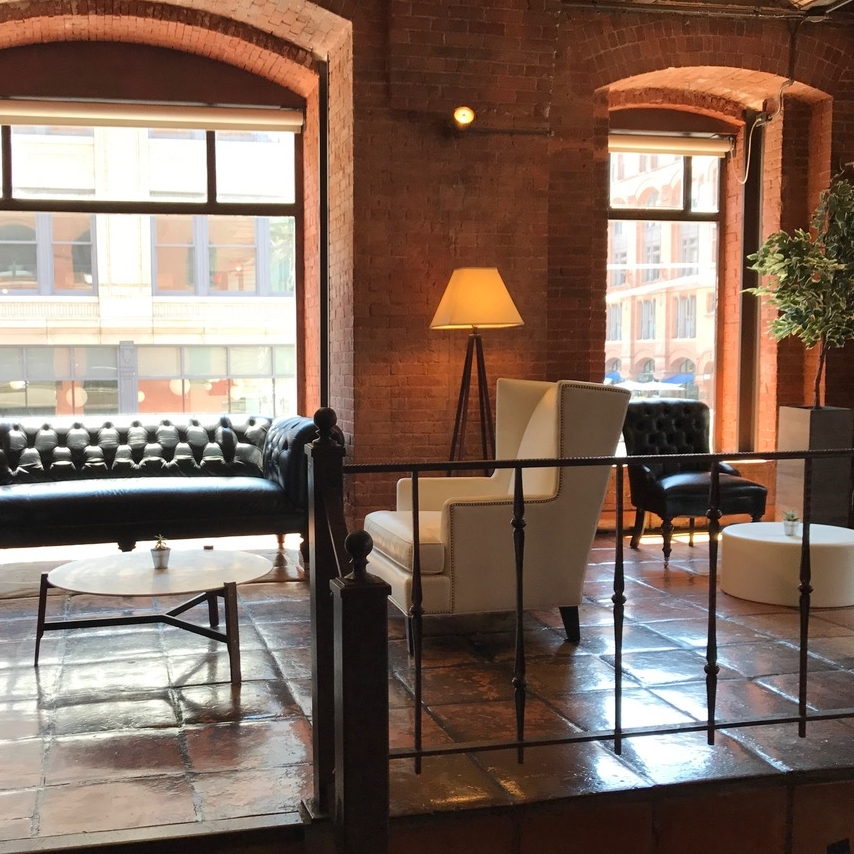 IDENTITY, EVENT DESIGN, MARKETING
Curated by Shamim M. Momin and Nate Lowman, and produced by Eleanor Cayre, The Station was an art installation for Art Basel Miami, co-sponsored by Interview Magazine.
Consisting of visual art and performance displayed through three floors of an empty construction site, this fully immersive experience required a unique communications solution. While total attendance exceeded 5,000, VIP guests were sent special chain tag invitations, which doubled as a brand device for print advertising. Select guests received a limited-edition canvas pouch, designed by Nate Lowman and produced through Matt Murphy Blue Label.